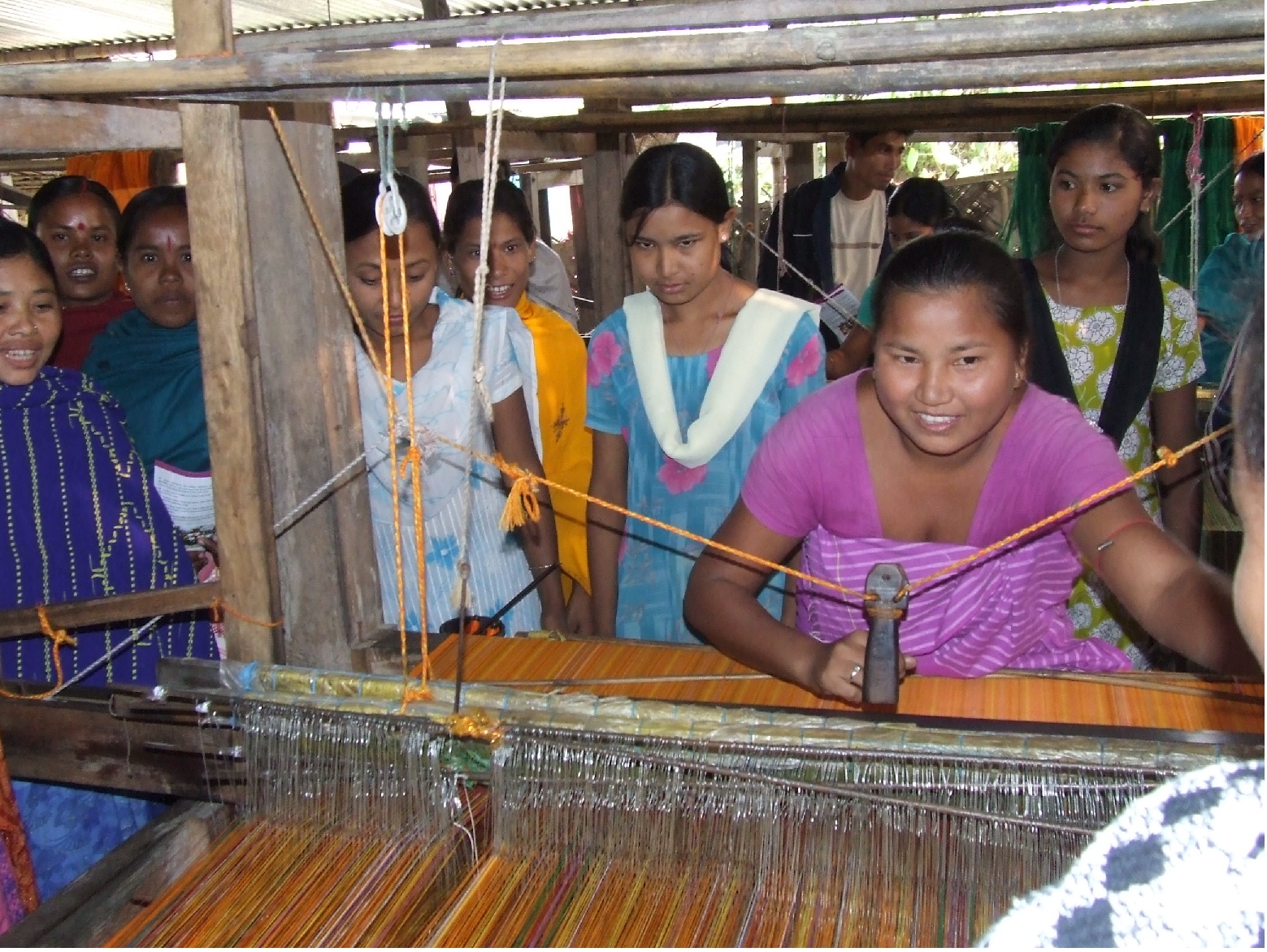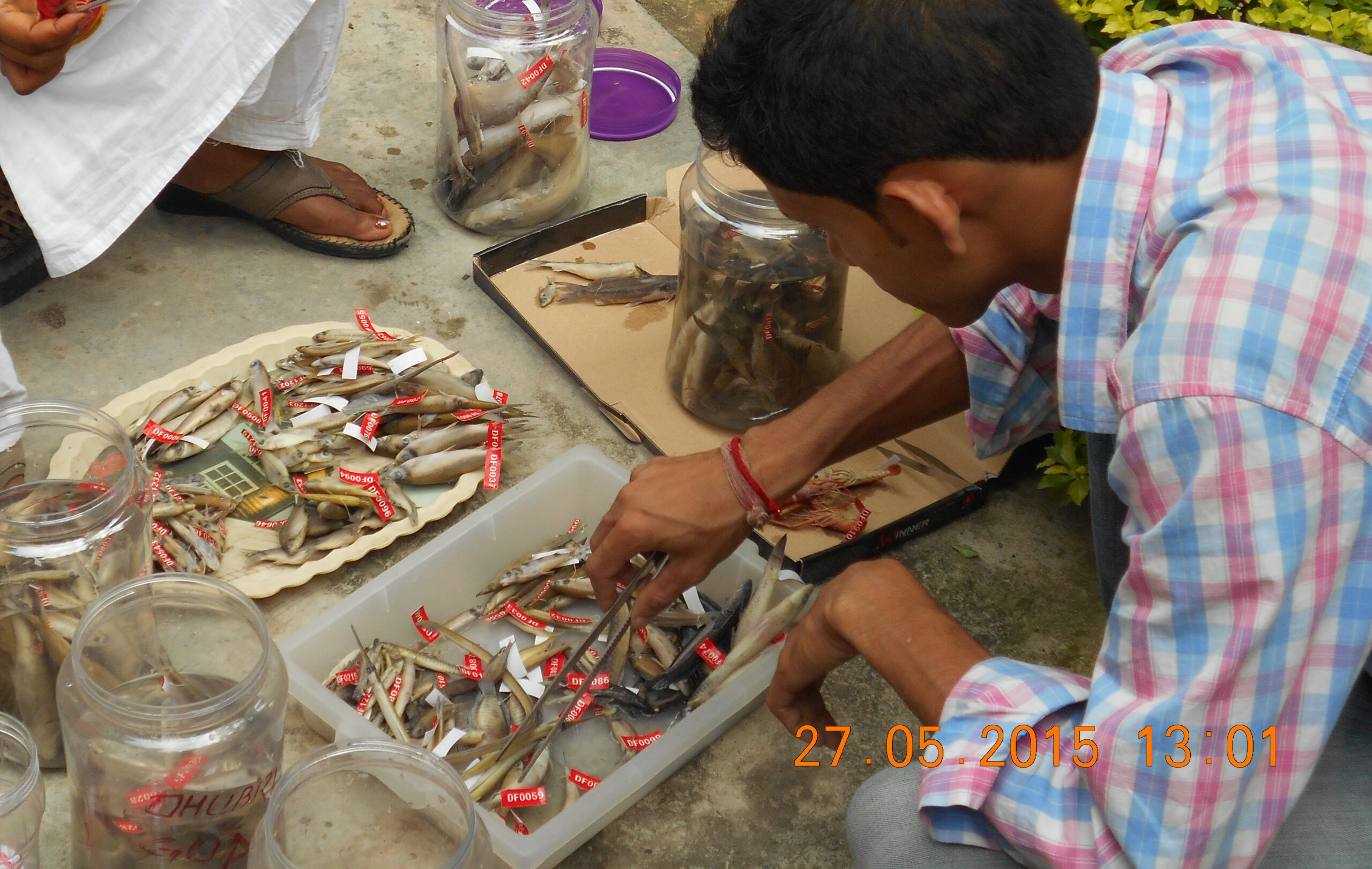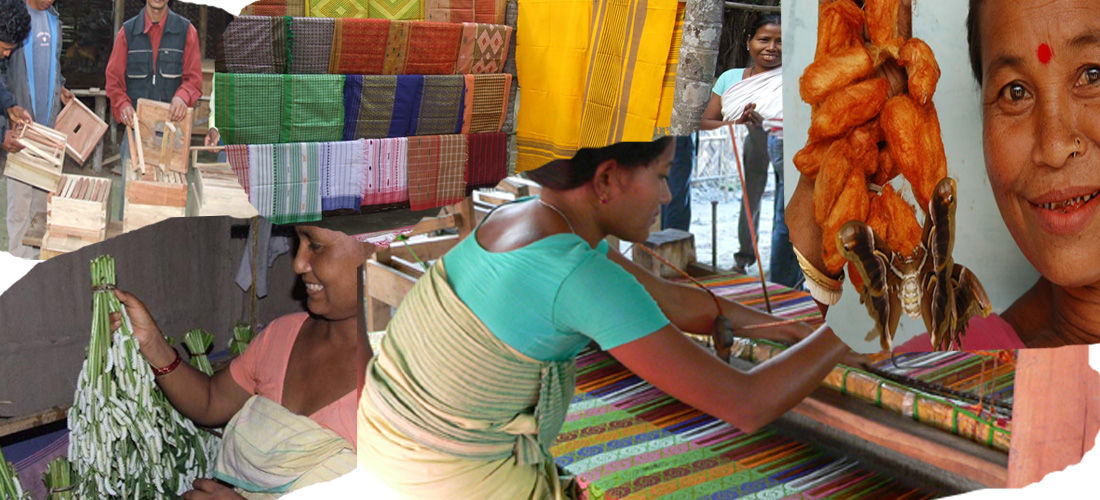 14019652291398240674image380
download (4)
Conservation of Fish Diversity in Brahmaputra River
The northeast region of India is known as the one of the richest area of the world in terms of bio-diversity. Being in a heavy rainfall zone and blessed with innumerable snow-fed streams and rivers, the region is well-known for fish diversity. The hill streams have poor but distinctive fish fauna, while the floodplain rivers of the region harbor over two hundred species of fish and other aquatic fauna, including the endangered freshwater dolphin.
Slide
Ensuring food security for the natural resource dependent marginal households in India
DOLPHIN FOUNDATION is a frontline non-profit making non-governmental regional Research & Nature Conservation Organization of the northeastern region of India. Conceptualized and founded in the year 1992 by its present Chairman Dr. Sujit P Bairagi, the organization has its own administrative setup and office based at Guwahati in Assam, India. The organzation is duly registered under Societies Registration Act, Foreign Contribution Regulation Act. (FCRA), Ministry of Home Affairs (MHA), Govt. of India and 12A & 80G of Incomte Tax Act of India.
Please submit your email id for getting newsletter from Dolphin Foundation